The Rhythm of Life
The Rich Man's Frug
The Rich Man's Frug
"And for the lady, sir?"
The Rich Man's Frug
Daddy's Rehearsal
Oscar and the Big Bully Battle
"I Love my Fire Truck!"
SUPER DUPER DELUXE FIRE TRUCK!
Bullies are the worst!
The Berenstain Bears: Hospital Frien
Papa Bear does NOT like soap
Someone broke Frank's fire truck
"Play it cool!"
Walnut Street Theatre Outreach
Welcome to the 60s!
Run and Tell That
Detention
"Not bad for a white girl"
"What's she doing here?"
"I Wanna Be Like Him"
"Who's the kid in the mask??"
Basketball!
I Can Be Anything!
Shrek the Musical
MasquerAIDS 2015
THON 2014- Harlem Shake
Forever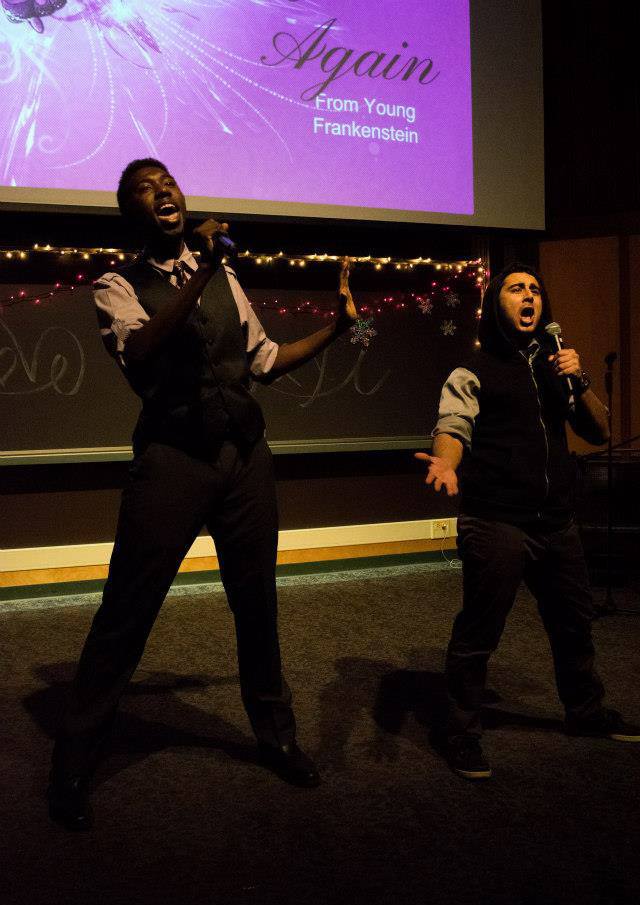 Love 4 Lexi Cabaret- Together Again
Livin' On A Prayer
PSU Homecoming Dance Competition
Madagascar, A Musical Adventure Jr.